Top Rated Lawn Mowing Services From Cutting Edge Yard Service
We have been providing lawn mowing services to residential and commercial customers for more than 15 years.  We stay in business because we take pride in what we do and provide exceptional lawn care for our customers at fair and reasonable prices. We are very proud to serve the needs of both residential and commercial customers inside our service areas.  Get started today with our great lawn and grass business.  Book an appointment on the form above or give us a call!
Our Premium Mowing Service Is Now Available!
Free Quote On Our Top Rated Standard or Premium Mowing Packages
Book an appointment with us today!
Why Our Lawn Mowing Crews Provide Better Services.
Read About Our Services - We Want You As A Customer
We provide yard and grass services inside our service areas at prices that will put a smile on everyone's faces.  No, we are not the least expensive,  nor are we the most expensive lawn mowing service provider, but we do provide the upmost in quality and dependability.  Isn't that what you want?  Getting the job done quickly and efficiently and not having to worry if the job is done right?  That is why we are here and also why we have continued to stay in business for so many years and still get lots of great reviews from our customers. We want to mow your grass and help so that your lawn becomes the envy of the neighborhood.
Here Are A Few Of Our Standard Lawn Extras We Do
We always make sure that your lawn is edged as we know that this is just part of the mow process.  We think your lawn just looks bad without a great finished edge.
With both of our level of services, there are still areas of your lawn that just can't be reached.  It is in these parts of your lawn that we have a crew member use a string trimmer.
We think a lawn that has clippings visible on sidewalks, driveways or around shrubs or other areas where landscaping has been done just looks ugly  and highly unprofessional.
Learn More About Our Services And Let Us Help.
Schedule an appointment with us today!
Some Photos You Might Like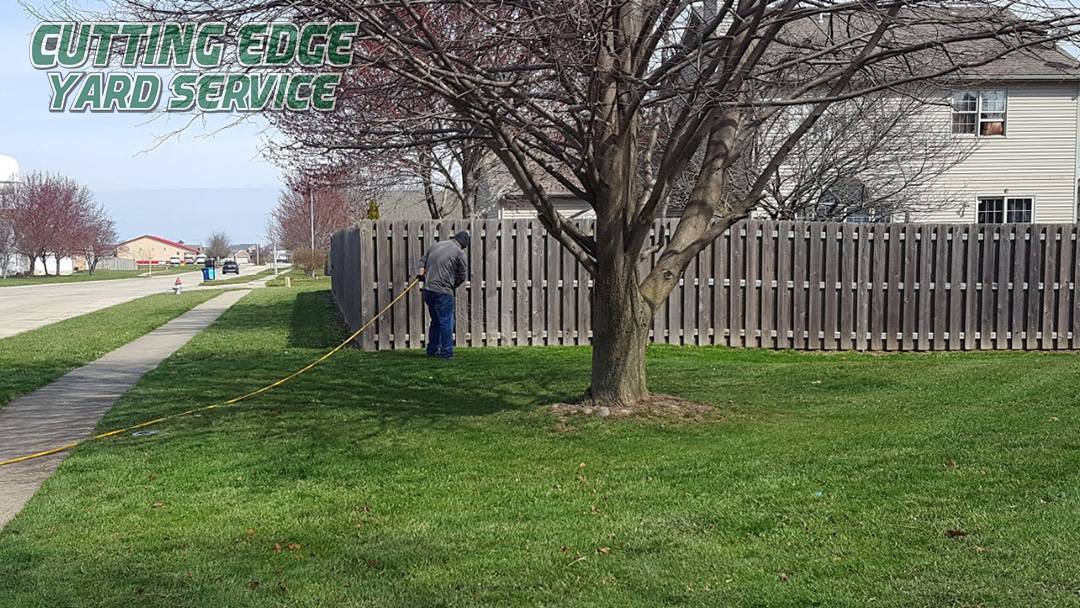 Check Us Out On Soundcloud